Toronto home prices climb in October as condos and semi detached houses edge higher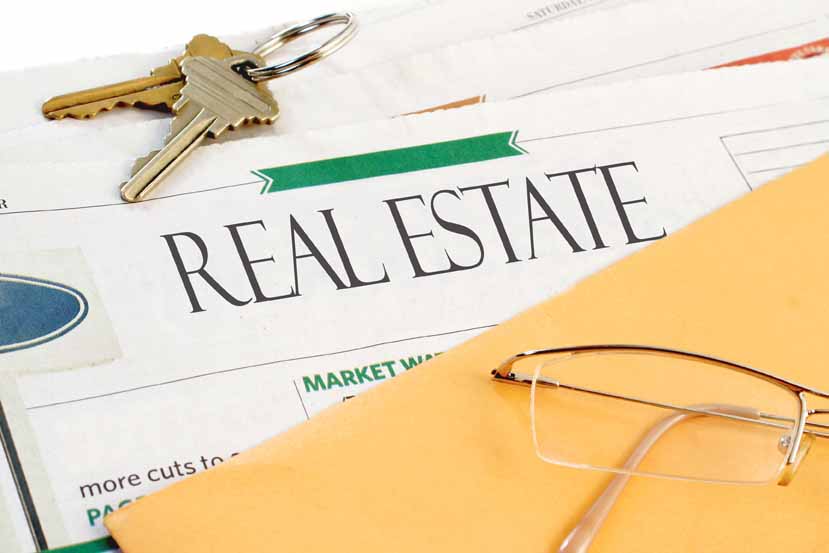 Ernest Doroszuk/Toronto Sun/Postmedia Network files
Toronto's housing market showed more signs of stability in October as prices for condos and semi-detached homes jumped even as unit sales were little changed.
The average selling price rose 1 per cent last month from September to a seasonally adjusted $810,881 (US$619,419), the first gain in three months. The benchmark price, which adjusts for the types of houses sold, rose 2.6 per cent from the same month last year. Sales declined by a seasonally adjusted 1 per cent on the month to 6,920 and were down 3.3 per cent from a year earlier, the Toronto Real Estate Board reported Monday.
The housing market in Canada's biggest city is recovering after a slowdown earlier this year sparked by tougher mortgage qualification rules that took effect on Jan. 1 and a rise in mortgage costs, board president Garry Bhaura said in the report. The recent sales declines are much smaller than at the start of the year as the rule changes made it tougher to borrow for a home.
Continue to read on: Financial Post