Home Shortage Issues In Toronto May Continue To 2041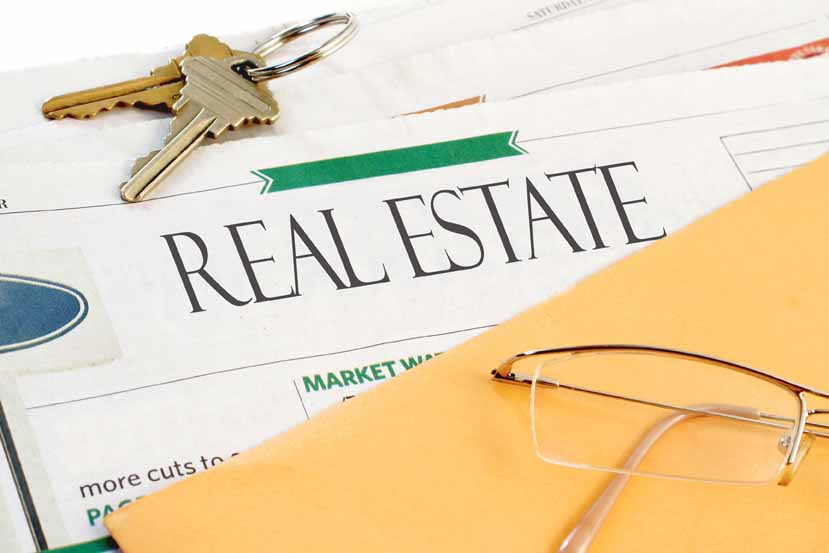 Toronto Storeys
According to a report released today, Toronto is missing crucial population targets leading to a huge home shortage.
The missed targets could result in 7,200 fewer homes built each year between now and 2041. This deficit is the reason for the recent introduction of the Local Planning Appeal Tribunal (LPAT).
The report, "The GTHA's Unbalanced Housing Stock: Benchmarking Ontario's New LPAT System" indicates that as many as 165,600 homes would not be built. This loss would be equal to an annual loss of $1.95 billion in GDP from residential construction.
Continue to read on: Toronto Storeys