Average price of homes within walking distance of every TTC station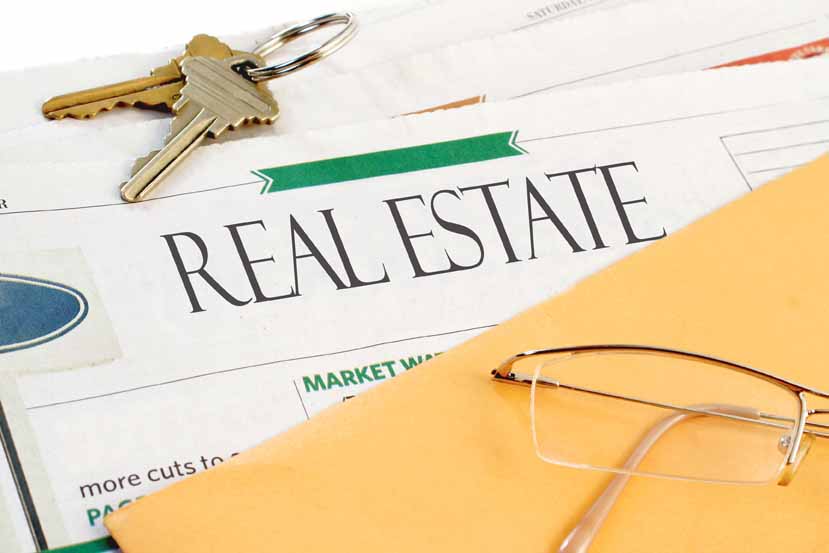 Zoocasa
Most Torontonians want homes close to the TTC line for convenience.

But how much would you need to shell out to live by the most convenient TTC stops?
Real estate website Zoocasa collected the average 2018 sold prices for houses and condos within 800 metres (or approximately a 10-minute walk) of all 75 TTC subway and LRT stations.
Continue to read on: Daily Hive