More Torontonians plan to buy homes in 2019 despite tougher mortgage rules and higher interest rates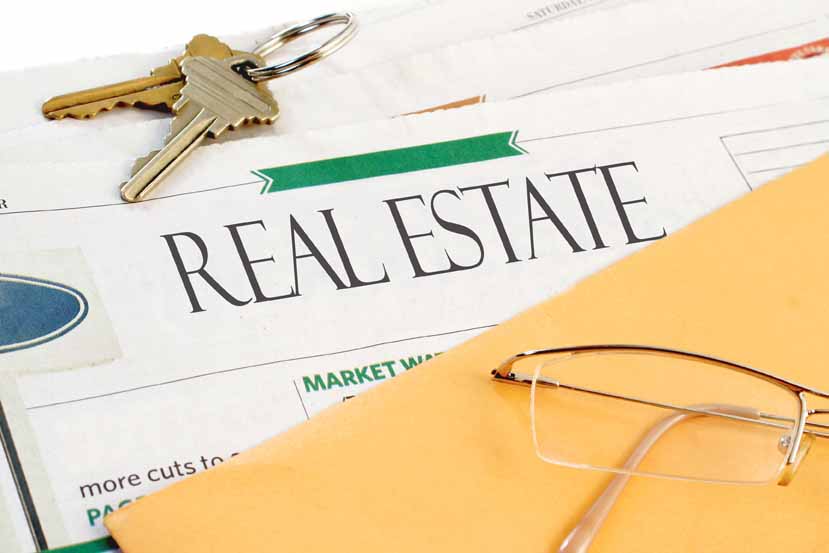 James Bombales
A new survey suggests more and more Torontonians are considering buying a home at a time when a flurry of factors, including rising interest rates and tougher mortgage rules, are creating higher hurdles to ownership.
Some 29 percent of respondents to a recent Ipsos survey say they are likely to buy a home in the Greater Toronto Area this year. That's up from the 26 percent who said the same thing in last year's survey, which has been commissioned by the Toronto Real Estate Board since 2016.
Of these homebuyer hopefuls, 10 percent indicate they are "very likely" to follow through, unchanged from a year ago. "This suggests that the share of GTA households who have absolutely made up their mind to purchase a home in 2019 has changed little over the past year," notes TREB in its Market Year In Review & Outlook Report.
Continue to read on: Livabl_