New Study Shows How Seniors Impact Canadian House Prices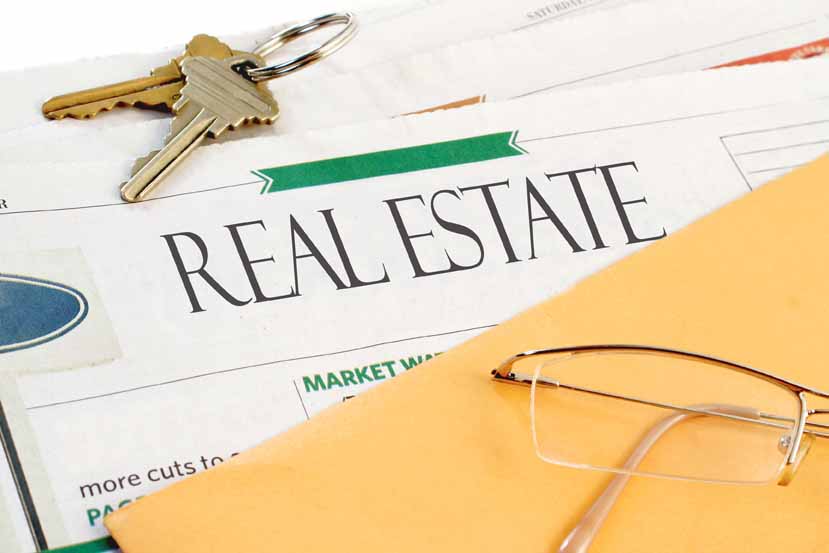 Image by ErikaWittlieb from Pixabay
There are a lot of factors that influence the Canadian housing market, and seniors are certainly one of them. That's why a new analysis by Point2Homes is shedding light on the correlation between the aging demographic and Canada's housing trends.
The number of Canadians over 55 is growing quickly, which is why they have such a big impact on the market. Between 1996 and 2006, the demographic grew by 87 per cent, a 2016 Census found.
The housing trend among these baby boomers (born between 1946 and 1965) was to buy big homes outside the city. As they aged, many either sold their properties in favour of rentals or retirement facilities, or downsized to a home closer to the city.
Continue to read on: Toronto Storeys