As Toronto housing stabilizes bidding wars make a comeback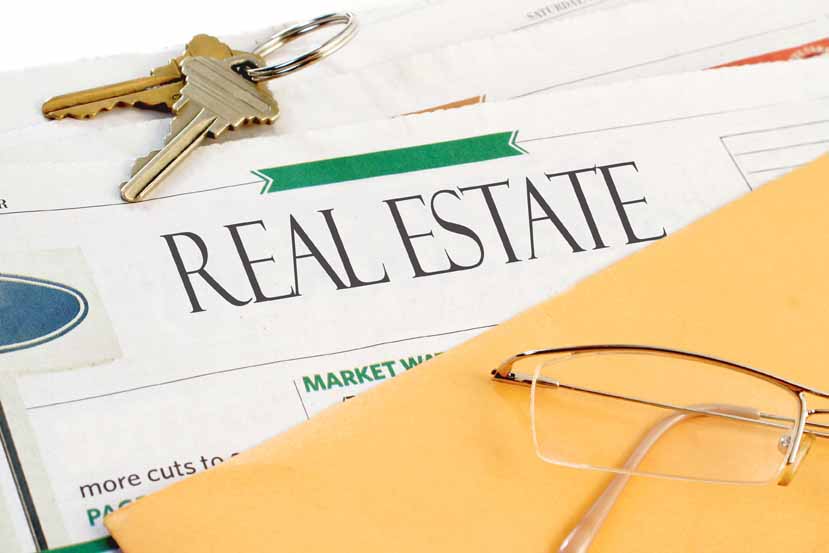 Image by Photo Mix from Pixabay
When art director Cory Ingwersen started searching for a home in Toronto earlier this year, his hunt began in a slumping housing market.
Yet bidding war after bidding war, Ingwersen says he and his wife made multiple offers on several properties, only to be met by counter-bids that were 10 to 20 per cent more than the asking price – and more than they were willing to spend.
"We felt defeated," Ingwersen, 32, said in an email interview.
Ingwersen isn't alone in his home-buying experience, as some in the real estate industry say that bidding wars are now making a comeback in the city. And this is occurring despite the country's largest housing market cooling considerably last year, as a result of officials tightening mortgage regulations, imposing taxes on foreign buyers and taking other measures aimed at curbing dizzying prices.
"We're starting to see [bidding wars] happen," said Toronto-based mortgage broker David Larock, in a July 11 interview with BNN Bloomberg. "The sky not falling and interest rates falling have combined to bring some enthusiasm back to the housing market."
Continue to read on: BNN Bloomberg