How to Solve the Affordable Housing Shortage According to the Winner of a Design Competition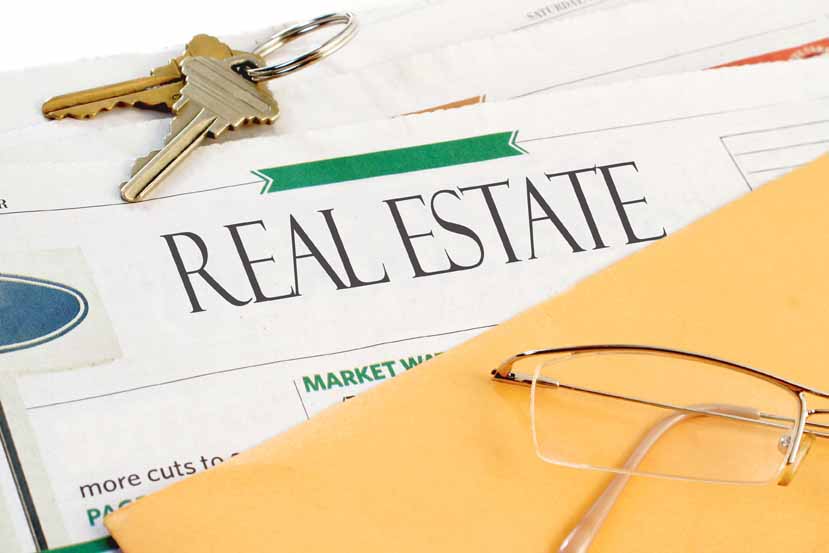 What if you lived in a house that was designed to change over time as needed? As a young couple, you might live on the lower level and rent out the two bedrooms upstairs. When you are ready to start a family, you might desire an additional bedroom, so you move to the second floor and rent out the first floor. As you grow older, modifications on the first floor could make your home more accessible and better suited to your needs. Through these scenarios, the starter home becomes a forever home.
A recent design competition called Disruptive Design challenged architects, designers, students and those invested in urban development to submit ideas for affordable owner-occupied single-family or two-flat homes that included a wealth-building component such as a rentable unit or live/work space.
The competition was organized by the Chicago Housing Policy Task Force, a group of organizations invested in creating affordable housing in Chicago.
Greg Tamborino, a senior project architect at Perkins and Will architecture and design firm of Chicago, was selected as the winner of the Disruptive Design competition for his flexible architectural solution that encourages long-term wealth building through homeownership. He will receive $20,000 as well as the opportunity to see his designs get built.
Continue to read on: Forbes